The Keto Diet has been making its way across the U.S. as a top leading contender in weight loss. I have looked into this diet a few times but just couldn't commit. I'm the type of person who needs it laid out in front of me exactly what I can and cannot have! Instead, I find tons of cheats or hacks, which is great except I still don't know what I am supposed to have. In the meantime, I have been adding bits and pieces of the diet plan into my meals and one way I have found the easiest way to cut corners is with sandwiches.
Crystal Farms Cheese Wraps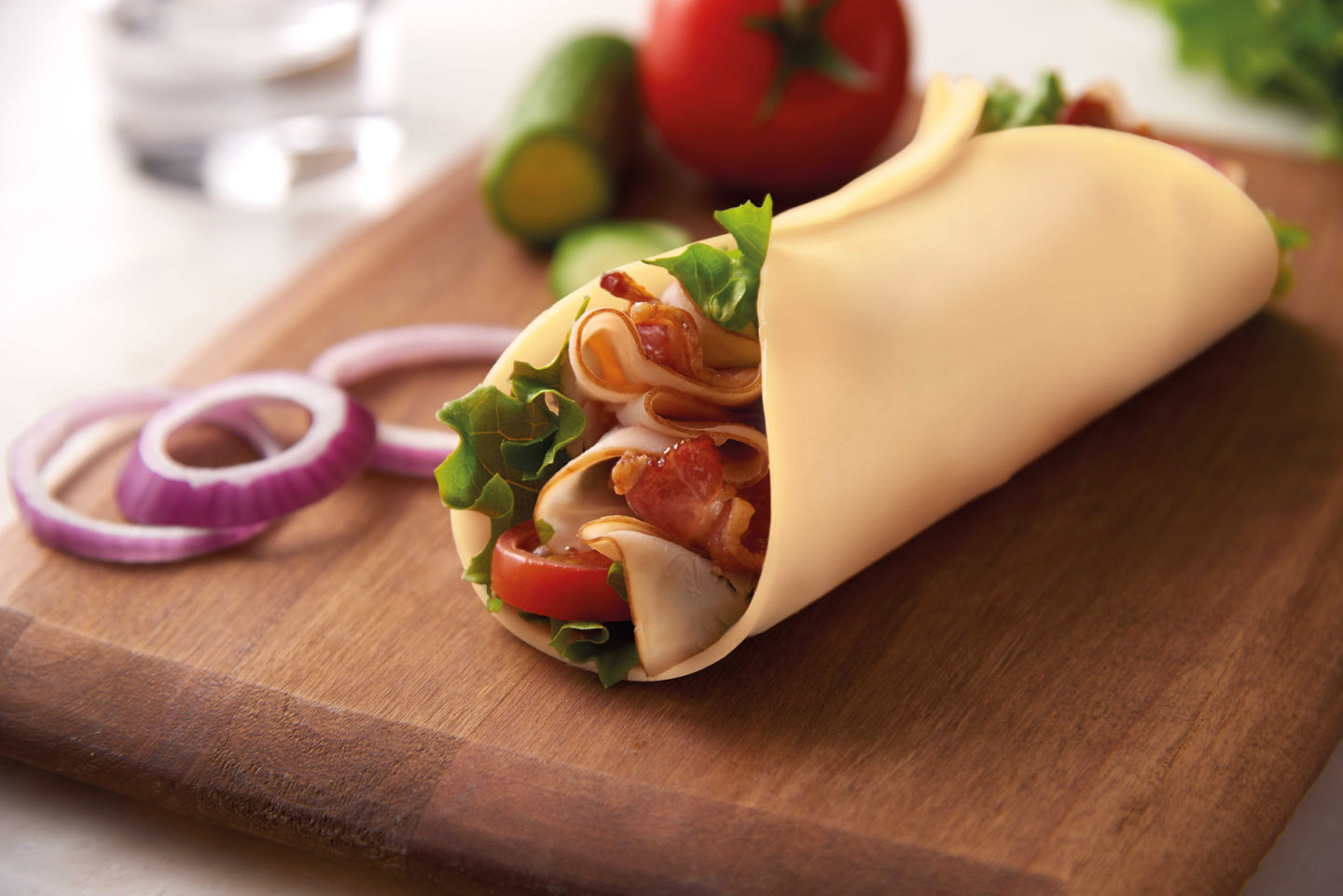 Sandwiches are one of my go-to snacks/meals. They can be simple or you can jazz them up a bit too. The best part is that you can use whatever you want which works great for me! It's known that bread is a no go in most diet plans. Keto is no different. Crystal Farm's, however, has taken away the need for bread entirely with their new Cheese Wraps. The idea is to use Crystal Farm's flattened cheese wraps as your bread when making a sandwich, cutting down the need for bread at al!
That also means more cheese! I love a cheesy sandwich. One of my favorite non-keto ways to use Crystal Farm's Cheese Wraps is by using the cheese wraps in place of bread, lettuce, ham, turkey, mayonnaise, avocado, everything seasoning, and tomatoes! I have turned to this "recipe" on more than one occasion.
Crystal Farm's Cheese wraps are available in Marble Jack and Mozzarella flavors. They are also making their ways to grocery shelves across the U.S. – such as Aldi, Fred Meyer, Hyvee, Kroger, Lowes Foods, and even Walmart! Aldi is usually where I find mine!
Need different Ideas for these Cheese Wraps?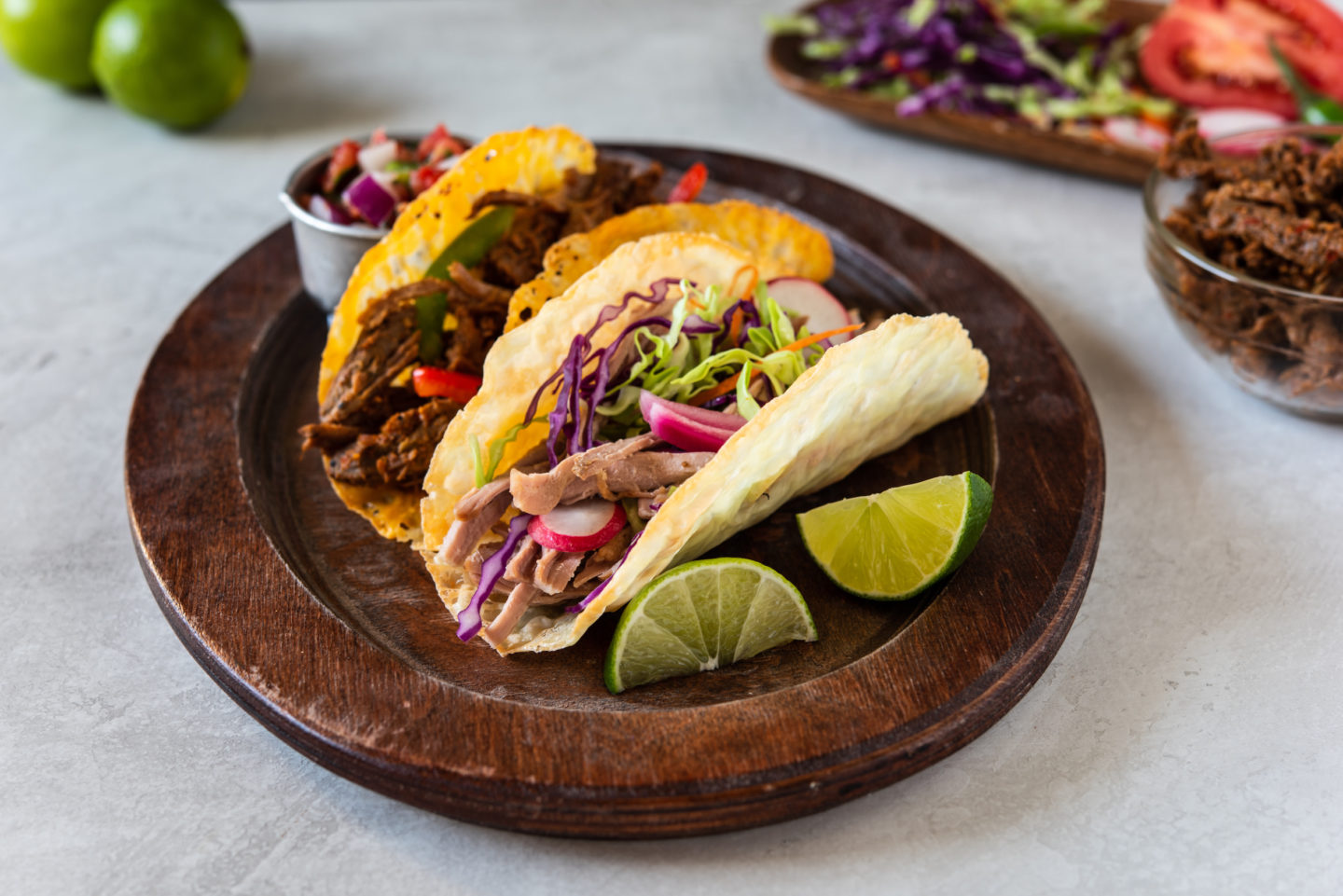 Not Looking for a sandwich? That's okay. Crystal Farms has several recipes on their website without sandwiches in mind. I personally cannot wait to try their Pulled Pork Tacos with Sweet and Sour Slaw and their Breakfast Tostada recipe! YUM!
What Keto-friendly ways will you be using Crystal Farm's Cheese Wraps?